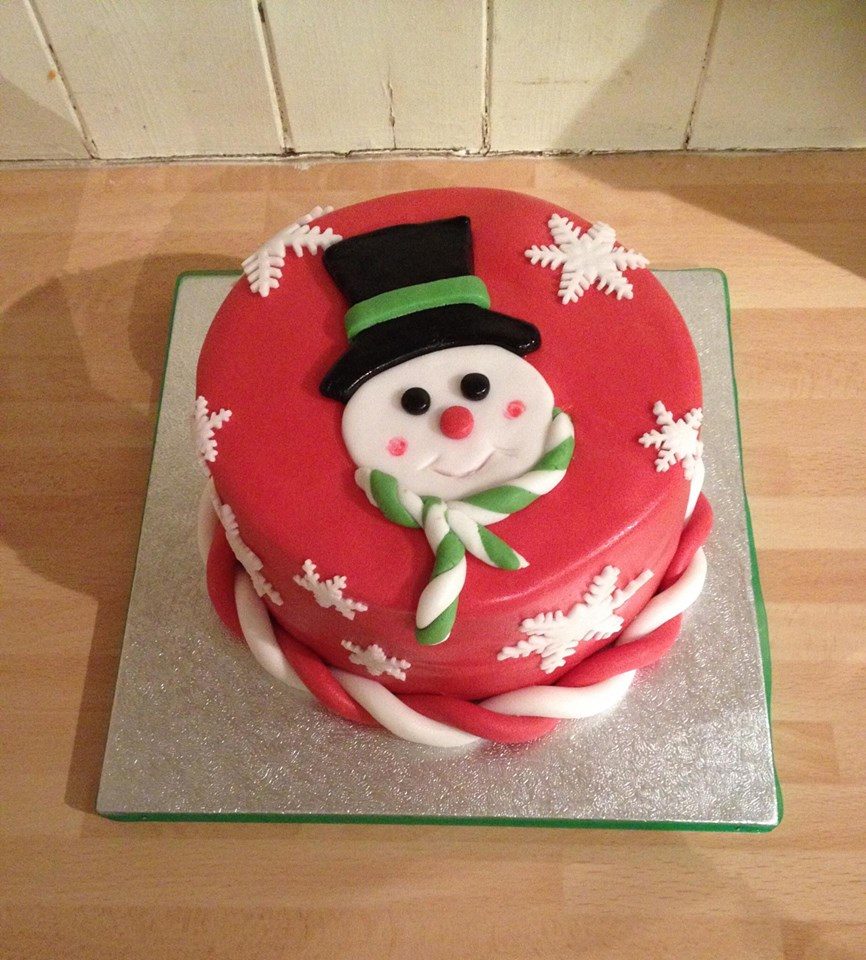 Christmas Cakes
Description
Christmas cakes available upon request as early as possible before Christmas, so that the cake has time to infuse in the Brandy.
My Christmas cakes include, dried fruit, nuts and Brandy.
Latest date of ordering a Christmas Fruit Cake is 4 weeks before Christmas Day.
Christmas Cake designs can be requested and made with a normal sponge or alternative flavour cake to fruit cake. Please order these in the usual way.